The people behind Om Made
From strangers - via roommates - to friends, Mafe and Noe are the co-founders of Om Made Care and Om Made Natural Cosmetics.
Mafe
Of Venezuelan origin and with higher studies in architecture at universities in Venezuela and Barcelona, Mafe has been teaching yoga for more than 10 years in different studios in Barcelona. In 2018, she founded her own yoga school, Soma Yoga Barcelona. In addition, in 2015 she took a course in natural cosmetics, where she learned the basics that led her to create the first products of the future Om Made Natural Cosmetics.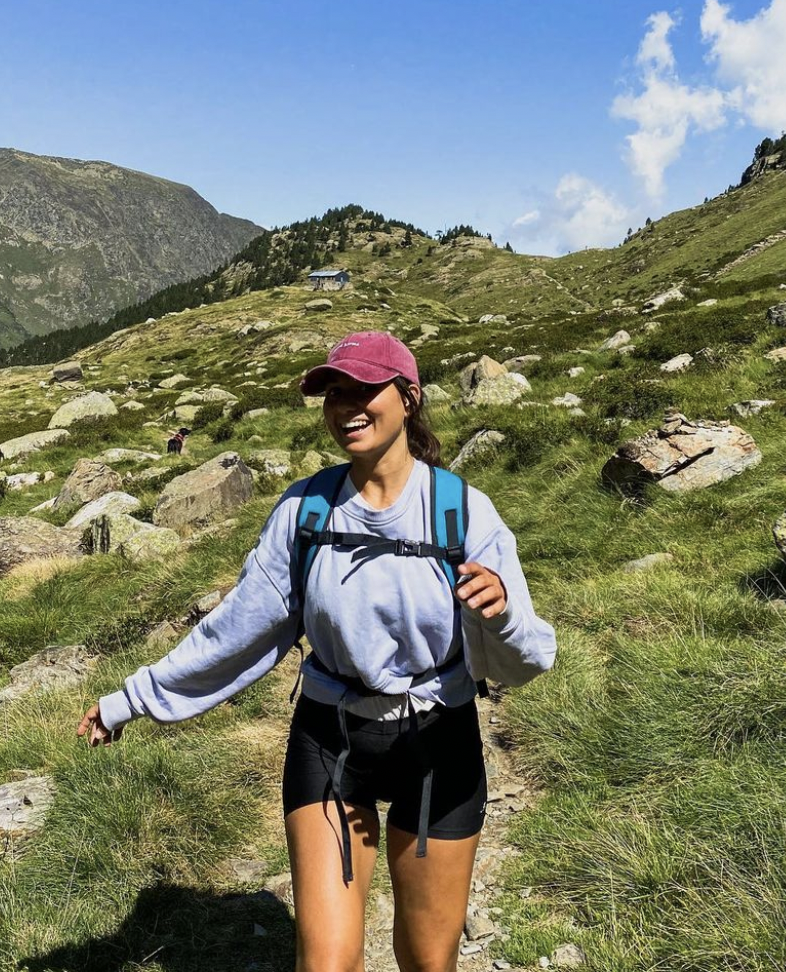 Noe
Noe (or Noelia for those less close 😜) is a communications and marketing consultant with more than 6 years of experience. Born and raised in Barcelona, Noe joins Om Made in 2022 to help relaunch the brand with a more robust commercial strategy and a professionalised business model. She currently combines her work as Account Director at global consultancy TEAM LEWIS in Barcelona with the management of Om Made.
The evolution of Om Made ⏩
'Home' Made

2015

Mafe runs courses on natural cosmetics and tests different ingredients.

First formulas

2015

Mafe creates the first formulas that will be the basis of today's products.

The brand is born

2016

The 'Om Made' brand is officially born and the first official Om Made products are born, with many improvements in sustainability still to come.

Product testing

2016

Mafe's incessant curiosity in product development leads her to create many types of solutions, not only natural cosmetics.

Sales at flea markets

2017

Mafe starts selling at flea markets and to friends and family, soon running out of stock and starting to see the value of the brand.

Re-launching the brand

2022

After multiple sales successes and a brief hiatus during the pandemic, Mafe decides to relaunch the brand together with Noe.
Join our community on Instagram